Nestled in the heart of North Carolina, the Archdale/High Point area of Guilford County is an ideal place to live. Convenient to both the Blue Ridge Mountains and the coastal areas of North & South Carolina, there are wonderful opportunities for recreation. Businesses have also found the area to be more than suitable for growth. Major highways from New York to Florida go directly through the Triad.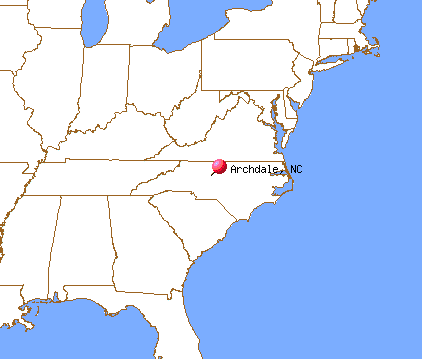 For a map to Susan's office, click here.
For more information about the Triad, click on either of the five areas below.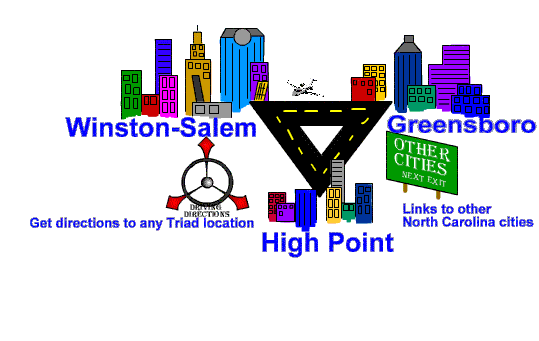 Also Visit These Links
http://quickfacts.census.gov/qfd/states/37000.html