Are you moving?
w w w w w w w
Ready to make your best move?
w w w w w w w
for more contact information.
Susan is proud to be associated with: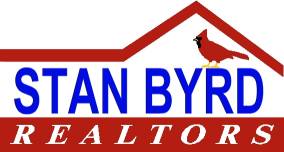 Web Hosting & Design by www.Mservers.net.
If you find problems with this website, please email the webmaster.